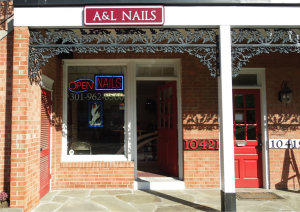 A & L Nails
A&L Nails is a full service nail salon in the heart of Kensington.
Hours:
Mon-Sat 9am-5pm Please call before arriving.
10421 Armory Avenue
301-962-8560
Alight Spa
Alight Spa is focused on providing high quality stress relief services such as Facials, Thai Healing Massage and Body Wraps, with the most rejuvenating and effective products such as Dermalogica. Customer satisfaction reviews are marveling at our Brazilian waxes. Our calm and relaxing atmosphere will melt your stress away!
By appointment only
Hours:
Tue-Fri 9am-8pm
Sat 9am-5pm
10335 F Kensington Pkwy
240-406-9033
Avanti Salon & Spa
Avanti Salon and Spa is a new full-serviced salon offering both hair and beauty services. Our educated stylists and staff will meet all beauty needs.
Hours:
Tue-Wed 9am-6pm
Thur 9am-7pm
Friday 9am-6:30pm
Sat 8:30am-3:30pm
3700 Decatur Ave.
301-933-9000
Envy Nails & Spa
Providing nail services as well as creating a relaxing, peaceful and friendly spa experience.
10628 Connecticut Ave
240-669-3561
Hours:
Mon-Sat 10am-8pm
Sunday 11am-6pm

Essence of Healing: Choosing the Path of Wellness
Ann Corbett is the acupuncturist and herbalist at Essence of Healing LLC in Kensington. Using acupuncture to stimulate inner healing energies is a wonderful way to complement your health care. Ann works in partnership with her patients to achieve greater balance, wellness, and health for them. Her training includes a Masters in Acupuncture Studies from the Won Institute in Glenside, PA, and herbal studies at the Maryland University of Integrative Health in Laurel.
Hours:
Wed-Fri 12pm-6pm
10410 Kensington Parkway #107
240-671-3564
Hair Cuttery
Hair Cuttery offers a wide variety of services for the entire family from cuts, style and color to texture to waxing.
Hours: Mon-Fri 9am-9pm
Sat 9am-8pm
Sun 9am-7pm
3731 University Blvd.
301-942-9748
International Hair Designers
Hours:
Tue-Wed 9am-5:30pm
Thur-Fri 8:30am-5:30pm
Sat 8am-5:30pm
10514 Connecticut Ave
301-946-5442
Kensington Day Spa & Nails
Be on cloud9 at Kensington Day Spa & Nails, a full service spa including nails care, skin care, waxing, facials, and massages.
10510 Connecticut Avenue
301-933-1688
Olympic Barbershop
3721 Perry Ave
301-946-5219
Parkway Barber Shop
10311 Kensington Parkway
301-933-2663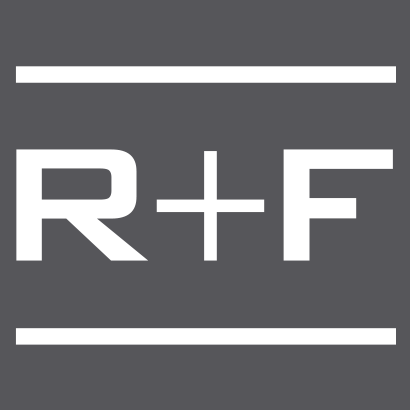 Rodan+Fields
I invite you to discover the difference that great skincare can make in your life.
Call for an appointment.
10410 Montgomery Ave.
240-671-6442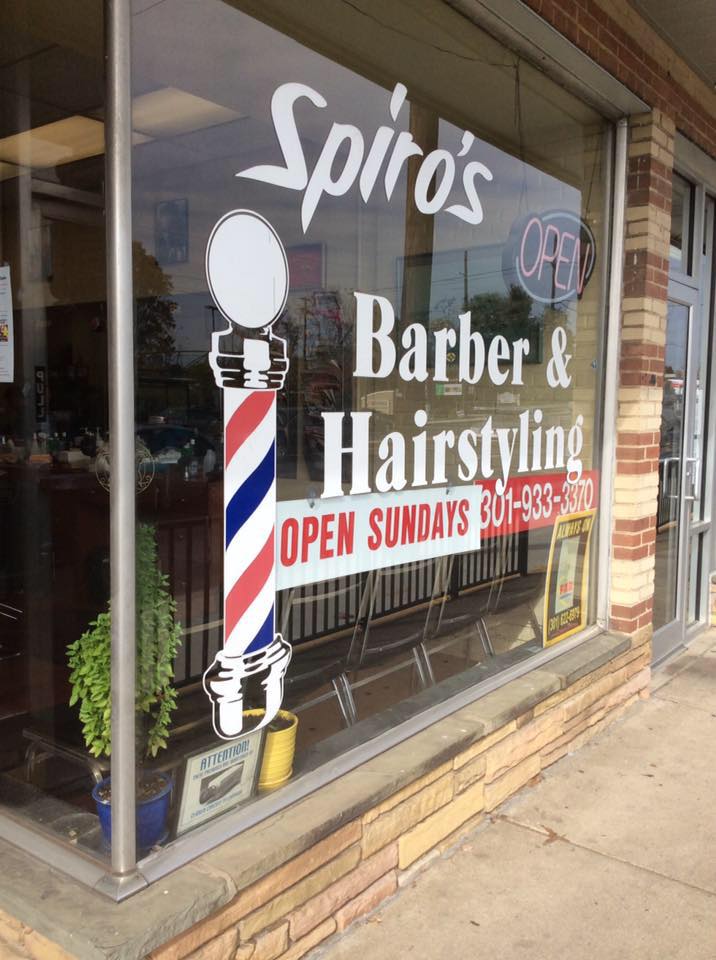 Spiro's Barber Hairstyling
Haircuts for the whole family to include men, boys, women and girls.
10530 Connecticut Ave
301-933-3370
Hours:
Mon-Sat 9am-5pm; Sun 9am-4pm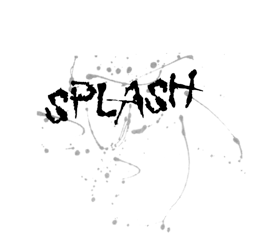 Splash Hair and Photo Studio
Professional photography, hair care and make up specializing in portraits, kids, families, models and actors.
Hours:
Tue 11am-6pm
Wed-Fri 10am-7pm
Sat 9am-5pm
By Appointment 8am-8pm
10400 Connecticut Avenue
301-933-0900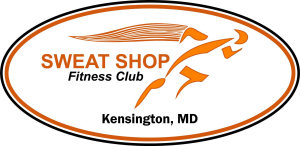 Sweat Shop Fitness and Massage
Sweat Shop offers massage for whatever ails you. There are two massage therapists and two massage rooms upstairs from the gym. Call to set up an appointment.
10410 Montgomery Ave
Massage: 301-933-8858
Acupuncture 301-442-8503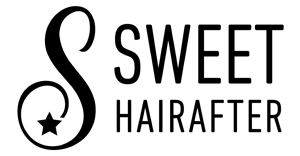 Sweet Hairafter
Sweet Hairafter offers haircuts, color, highlights, Brazilian blowouts, perms, makeup consultation, makeup application, eyelash extension, waxing and weddings.
Hours:
Tue 1-9pm
Wed & Fri 10am-9pm
Thur 9am-9pm
Sun & Mon 10am-5pm by appointment only
10426 Fawcett St
240-800-3064
Tailored Relaxation
Kensington's holistic massage and spa specializing in offering a 'tailored to the individual needs' approach to wellness services using only organic and natural products. In addition to our cozy spa location, we are also available for mobile appointments including in-home and corporate service. We have developed our own Signature Traditional Bodywork, which is a blended session of Massage, Acupressure, Shiatsu, Hot Stones & Stretching. This modality is ideal for athletes and active individuals.
Hours:
Tue-Fri 11am-7pm
Sat 11am-5pm
Sun 11am-9pm
10410 Kensington Pkwy Suite 10
240-833-2075
Thien Kim Barber Shop
Barber shop with razor cuts and facial massage, beard care and trimming.
Hours:
Mon-Sat 9am-7pm
10515 Metropolitan Ave
301-919-1636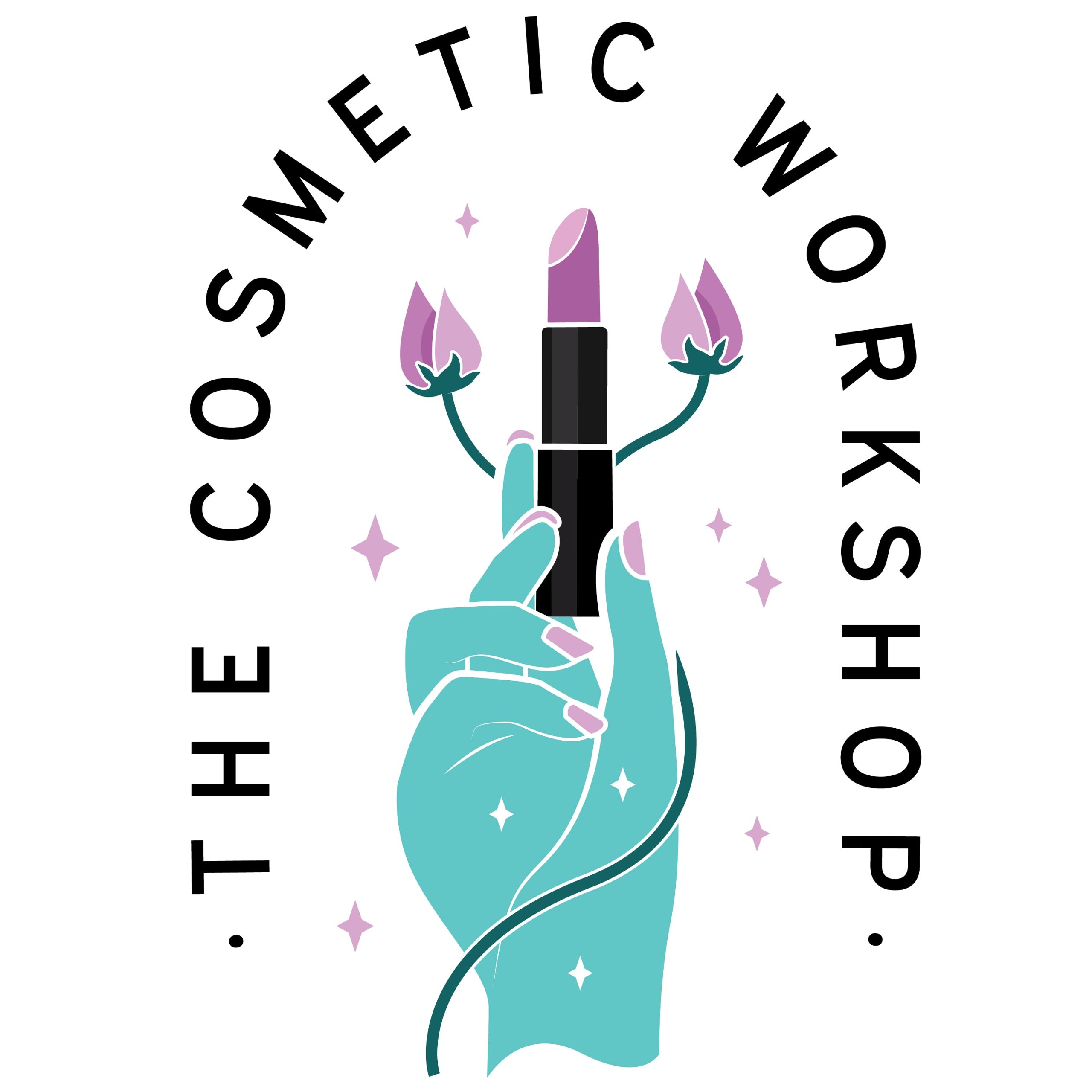 The Cosmetic Workshop
Welcome to your custom beauty studio! Now offering lash lifts, brow enhancements, facials, waxing, and airbrush makeup.
Hours:
Wed-Fri 4-8pm
Sat & Sun 10am-4pm
10412 Montgomery Ave Room 2
443-622-6709