Anytime Fitness
We are a family-owned, full-service health club accessible to members 24/7/365 offering personal training, strength and cardio equipment, Zumba, Yoga, Spinning, and conditioning classes.
Open: 24 hours each day.
4265 Howard Ave.
240-242-3053
Facebook>>
Black Belt Martial Arts Center
The Black Belt Martial Arts Center has been part of the Kensington community for over 40 years. Our mission is to teach students and their families valuable skills and lessons that will help them throughout their life.
10576 Metropolitan Ave
301-946-5425
Facebook>>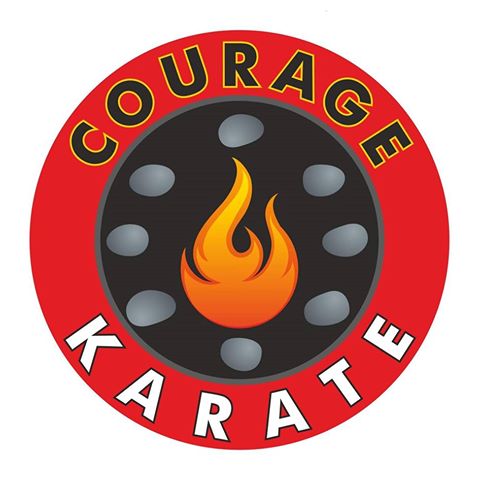 Courage Karate & Family Fitness Center
Courage Karate incorporates tradition Tang Soo Do along with practical self-defense, cardio, and kickboxing. Our focus is to build a strong foundation for families through discipline, focus, and character building.
5238 Nicholson Lane
240-900-0560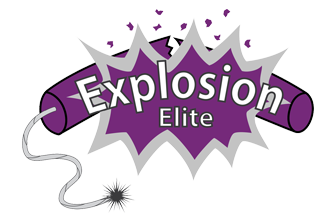 Explosion Elite Allstars
Welcome to Explosion Elite Allstars, your premier cheerleading and tumbling facility in Kensington, MD and the surrounding area. We provide a variety of services to help train the next generations of cheerleaders, including tumbling classes, dance classes, cheer classes, and competitive cheer.   We take more of a personal training approach with our students, training sessions, and youth fitness classes. Training sessions are professionally designed and executed by seasoned cheer, dance, and tumbling professionals.
4271 Howard Ave
240-669-8844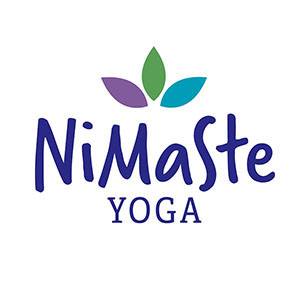 NiMaSte Yoga
A safe nurturing space for yoga practitioners of all ages and all experience levels to receive the benefits of regular yoga practice. The style of yoga taught is vinyasa flow in their small, intimate studio by local instructors.
10412 Montgomery Ave
202-242-9654
Kensington Parkrun
Free weekly 5k at Cedar Lane and Beach Dr on Rock Creek Trail every Saturday at 9am. Register at parkrun.us/kensington and print out the barcode to get official results. Runners, walkers, strollers, dogs, children (under age 11 must run with adult) All are welcome! Every week they grab a post park run coffee in Java Nation!
Kicks Karate
Kicks Karate is your local family martial arts center.  They teach children from ages 3.5 through adult and separate all classes both by age and skill level.  Visitors are always welcome, and they offer a free trial class to new students to find out what Kicks Karate is all about.
10408 ConnecticutAve
301-547-5209
Rolfing Structural Integration
Developed by Dr. Ida Rolf in the late 1940's. Rolfing is a form of bodywork in which the therapist manipulates the body's pervasive fascial system to address chronic pain, injury and misuse and overuse patterns.
10410 Kensington Pkwy Suite 108
301-908-7847
Spirit Club
We provide group & 1:1 fitness services to ALL people including those with physical & developmental disabilities.
Hours: Appointment availability 6am-10pm
10408 Montgomery Ave.
303-883-4364
Facebook>>
Sports and Orthopedic Therapy Services, LLC
With over 26 years of experience in outpatient care, Sports and Orthopaedic Therapy Services, LLC is one of the leading Physical Therapy private practices in the Washington, D.C. area. We evaluate and treat a wide variety of orthopedic sprains and surgeries, sports injuries, work-related ergonomic disorders and more. Our convenient hours include early morning and late afternoon appointments for those who work.
10605 Concord St. #105
301-946-7717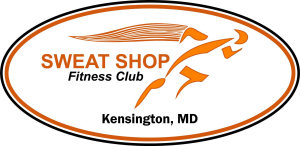 Sweat Shop Fitness Center
We are a full service fitness center in Historic Kensington that provides the community with a welcoming gathering place where everyone feels comfortable and able to exercise at his or her own pace.
Hours: Monday-Thursday 6am-9pm, Friday 6am-7pm, Saturday & Sunday 8am-6pm
10410 Montgomery Ave.
301-933-8858
Facebook>>
Tai Yim Kung Fu School
Classes include Basic, Handset, Weapons, Sparring, Children's, Tai Chi& Tai Chi Weapons, Lion & Dragon Dancing. Special seminars of top students are also performed here.
10730 Connecticut Ave
301-949-9299
Facebook>>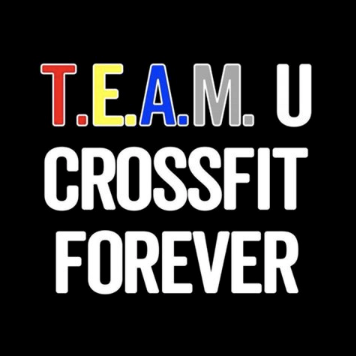 T.E.A.M U Crossfit Forever
4233 Howard Ave Bay A
240-833-3467
Hey Kensington business owner!
Not on this list?  Click here to join.