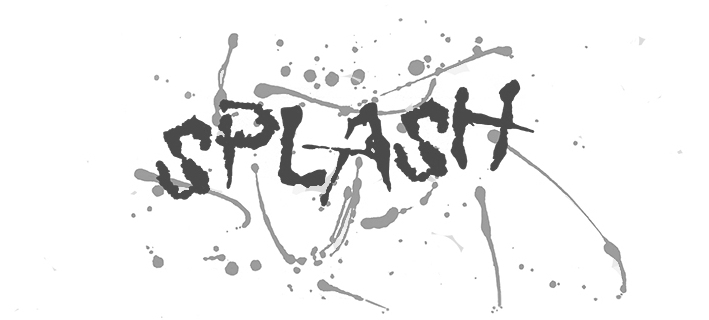 Splash Hair & Photo Studio
Founded in 1991, Splash is a full-service hair salon, spa and photo studio. We cut, color, highlight, perm, straighten, style as we offer tips on products and styling techniques to ensure that you will be able to duplicate them at home.
Our photo studio specializes in professional images for all your digital needs.
By appointment only, with outdoor/open door service for those at risk.
Hours
Wednesday - Friday: 7am - 8pm
Saturday : 7am - 5pm
Connect