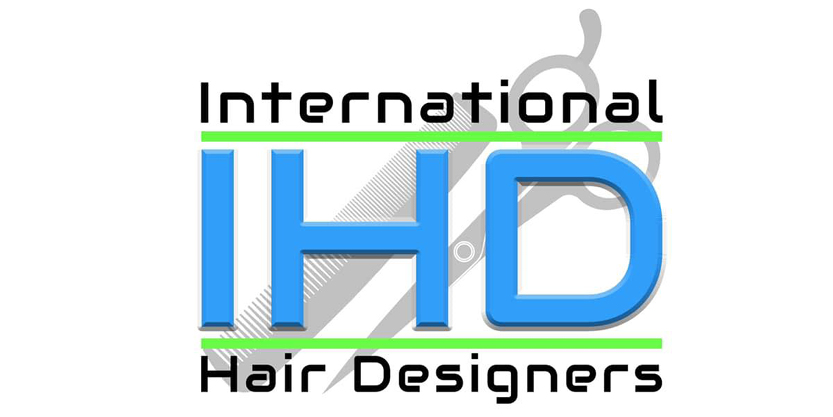 International Hair Designers
Hair and Beauty Salon offering a full range of modern hairstyles for men, women and children. Great service at an affordable price. Our experienced and friendly staff are here to serve you and make you look GREAT!!!
Services include basic cuts, colors, hi-lights and texturizing services.
Walk-in or make an appointment.
Hours
Monday - Saturday : 9am - 5pm
Sunday: 10 - 5pm