Bonjour Books DC
Offering various French classes and workshops.
3758. Howard Ave
240-383-9163

Caminito Amigo
When you start the dance, you do not start with a step, you start with a feeling. From absolute beginner to advanced, if you aspire to dance the traditional Argentine Tango, Caminito Amigo welcomes you. For dancers and non-dancers alike, we also host asados (Argentine BBQ), milongas and other cultural events revolving around Argentine Tango. Join other Argentine Tango lovers at Caminito Amigo! Enjoy a little piece of Buenos Aires in Kensington's hidden gem.
3518 Decatur Ave
301-200-1983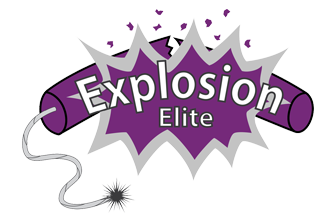 Explosion Elite Allstars
Welcome to Explosion Elite Allstars, your premier cheerleading and tumbling facility in Kensington, MD and the surrounding area. We provide a variety of services to help train the next generations of cheerleaders, including tumbling classes, dance classes, cheer classes, and competitive cheer.   We take more of a personal training approach with our students, training sessions, and youth fitness classes. Training sessions are professionally designed and executed by seasoned cheer, dance, and tumbling professionals.
4271 Howard Ave
301-793-4148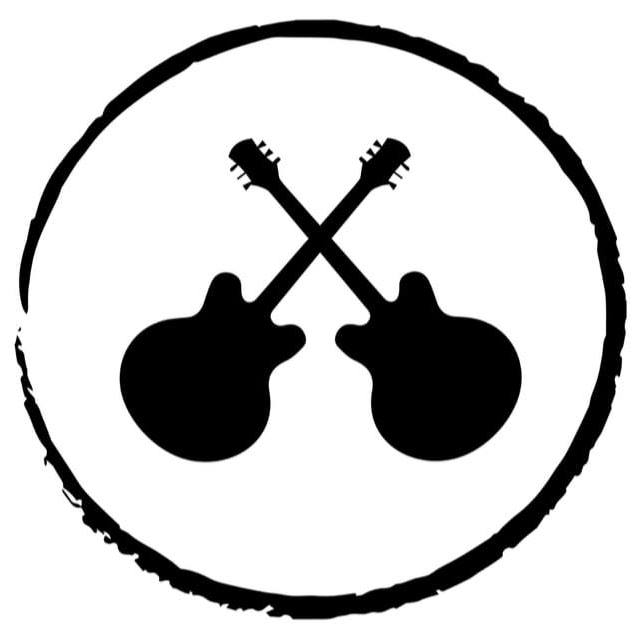 GIGS - Gaiser Insider Guitar Studio
GIGS is Kensington's premier location for music lessons for children and adults of all ages!
3762 Howard Ave
301-466-1358

Kensington Park Senior Living
Kensington Park Senior Living offers classes in community, exercise for Parkinson's, Care Giver education and so much more.
3620 Littledale Rd
301-946-7700
Kensington Row Bookshop
Author and poetry readings, live music, book groups and other interesting events every month.
3786 Howard Ave.
301-949-9416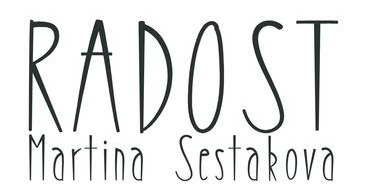 RADOST by Martina Sestakova
Martina is a textile designer/story teller and teaching artist at RADOST (this word means "joy" in Czech). Martina uses original painting and photography to create patterns that carry positive meanings and tell short life stories. She sews her textiles into scarves, pillows, and blouses. As a teaching artist, Martina finds joy in introducing her students to a cool array of artistic techniques. No experience is necessary in any of her classes.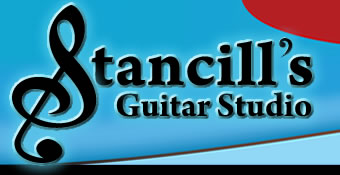 Stancill's Guitar Studio
This amazing little studio is "metro-friendly" with a well-deserved reputation of being the place to learn guitar.
Only highly-skilled and trained professionals lead your private classes in any style or level of Acoustic or Electric Guitar, Music Theory, Electric Bass and Drums.
10535 Metropolitan Ave
301-942-1717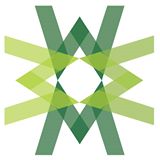 Weisser Glass Studio
Weisser Glass offers a terrific schedule of classes for beginner through professional levels. Courses are offered in stained glass, fusing and kiln forming, beadmaking, dichroic jewelry, paperweights, glass casting & mosaic. Our goal is to offer the highest quality of instruction in a friendly and helpful environment! New class schedules are posted about every two months.
4080 Howard Ave
301-571-8966
Parent Encouragement Program
PEP has been a leading provider of parenting education in the DC area for more than 30 years. For each age group, PEP offers a range of classes from two-hour workshops to 10-week classes. Topics covered include basic parenting concepts and skills through complex social relationships.