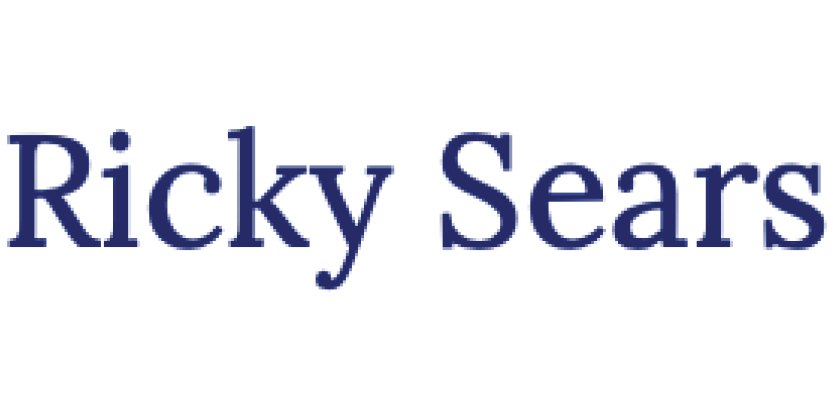 Ricky Sears
Since 2009 Ricky has been obsessively overlaying lines that radiate from a central point in works on paper to create depth from contrasting values. His recent work, the "Finite Infinite" series and "Breathing" series, have begun to push limits imposed by surface dimensions using other materials and methods of making images and objects. If there is an edge to a piece of paper, canvas, or wall, how densely can the two-dimensional space be filled (with linear perspective as the primary device) to challenge the flatness of each surface?
The artwork is the result of making marks: lines drawn across paper, pins pushed into surfaces, paint dabbed on canvas, and breaths blown into plaster. The resulting radiating patterns create the illusion of space. It is in the process of inscribing, puncturing, staining, and breathing that he becomes present – his best self to make art – and hope that the processes that are recorded in each work encourage a viewer to become present, too.
To see Ricky's artwork in person, his studio in Antique Village is open during business hours or by appointment.
Hours
Wednesday - Saturday: 10am - 5pm
Sunday : 12 - 5pm