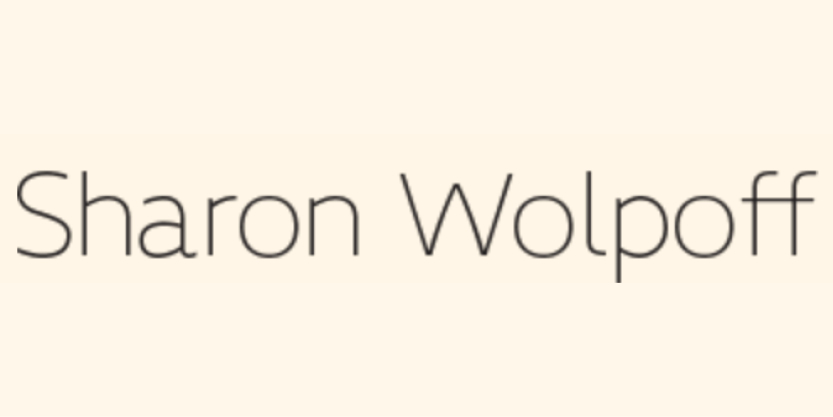 Sharon Wolpoff Art
PAINTING
It is Sharon's desire to find a way of being in this world that illuminates others. Because illumination is a concept that can reveal itself in many ways, she focuses her investigation by painting her surroundings when they're lit by natural light.
WORKS ON PAPER
Works on paper are playful acts of discovery. Sometimes they're notes to herself, and sometimes they function as postcards, sent out into the world with the tacit understanding that they can be shared with anyone.
BEADWORK
The way in which color is perceived is influenced by surrounding colors, a visual phenomenon known as 'simultaneous contrast'. Color relationships are at the very heart of painting, so in order to learn more about how color relationships function she began weaving with beads.