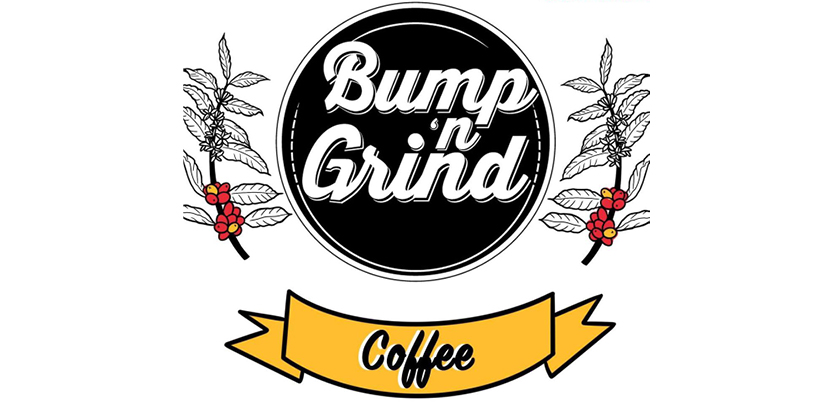 Bump 'n Grind
We Micro-Roast top grade (85+) specialty coffee from around the world in Kensington, Md. We've been dialing in our craft since 2016, loving every step of the journey. We medium and light roast the beans to pull out the distinct flavors associated with each region.
All of our coffees are ethically sourced, what we term as "Conscientious Coffee". We only work with farms that incorporate environmentally sustainable and socio-economically responsible practices…and all are available by subscription.
Join the club and stay caffeinated!
Hours
Saturday: 9am to 2:30pm
Connect