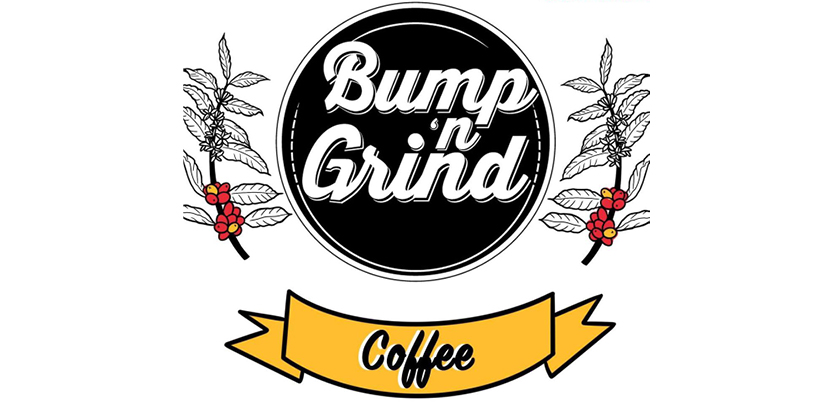 Bump 'n Grind
Bump 'n Grind Coffee is a specialty coffee product, featuring the finest "Conscientious Coffee" beans from around the planet.
The Kensington location is where all the roasting magic happens. Stop by on weekends to get a fresh pour, buy some beans, or get some swag.
Initially they will be adding new features each and week and the hours are a little flexible. Call to chat about hours and offerings.
Hours
Saturday & Sunday: 8:30ish to 2:30ish
Connect