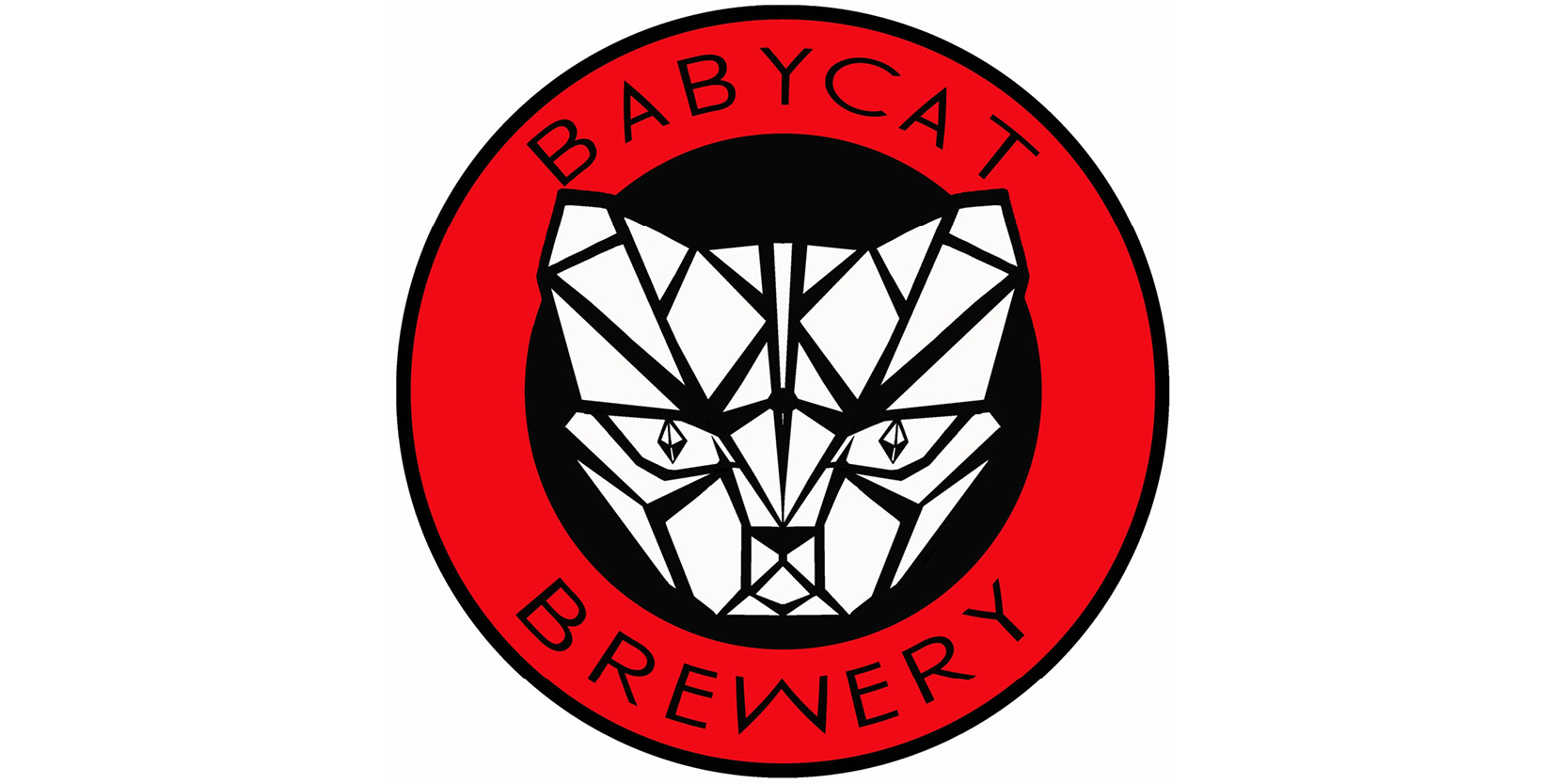 BabyCat Brewery
BEER, GLORIOUS BEER!
BabyCat Brewery brews excellent, high-quality craft beer and provides a special place for people to enjoy it – whether you're a beer aficionado or want your whole family to have a fun outing – it is fun for everyone.
Check out their Events Page and Food Truck Schedule.
BabyCat Parking Map

Hours
Wednesday : 4 - 10pm
Thursday: 4 - 10pm
Friday: 4am - 11pm
Saturday: 12 - 11pm
Sunday: 12pm - 8pm
Connect