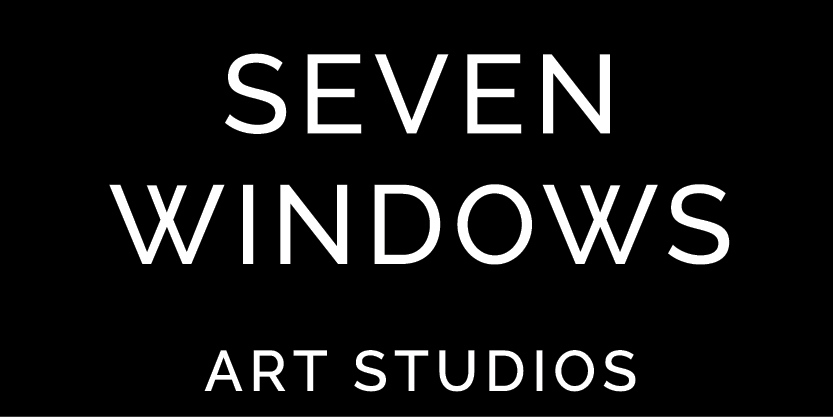 Seven Windows Art Studios
Seven Windows Art Studios is a studio comprised of seven mixed media artists housed on Howard Avenue West.  Contact each member for an appointment.
Combined, they offer a variety of media such as painting, printmaking, sculpture, installation, digital art and more.
Members include Clare Winslow, Pam Eichner, Megan Maher, Damon Arhos, Marta Gutierrez and Jim Maio & Sara Levy of Maio and Levy Art.
Open studio events coming soon!
Hours
By individual appointment: