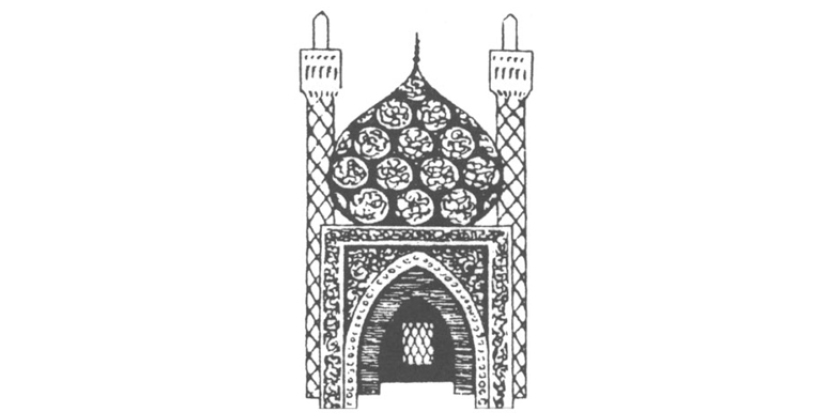 Jahann and Sons Persian Rugs
Sales: Jahann and Sons is a direct importer of fine Oriental rugs. Our rug collection consists of handmade carpets whose threads can be traced to every inch of the globe including but not limited to the countries of Iran, China, India, Pakistan, and Afghanistan. Everything in our collection is hand-woven or hand-knotted with natural materials including cotton, wool, and silk.
Service: A family owned and operated business, Jahann and Sons has served Washingtonians for all their rug needs – cleaning, repairing, appraisals and restoration – for more than 40 years.
Shop Online: jJahannAndSons.com/shop
Hours
Monday - Friday : 9am - 6pm
Saturday : 10am - 6pm
Sunday : 12 - 4pm
Connect