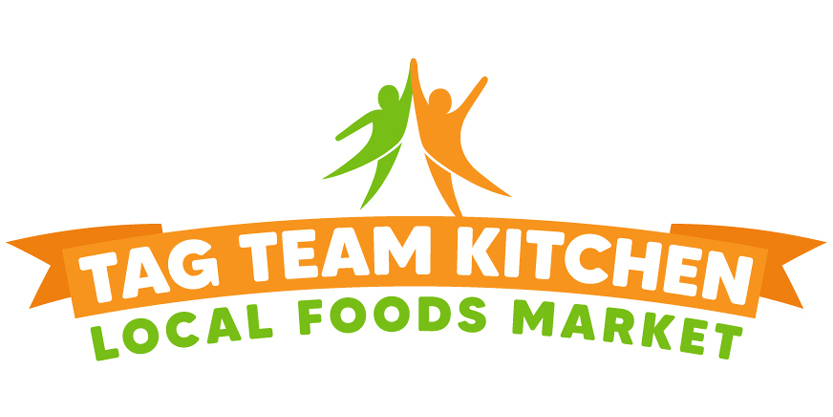 Tag Team Kitchen Local Foods Market
A treasured Kensington Farmers' Market vendor is opening a shop in Kensington!
After quite a long year, we moved into our own kitchen in March and our retail shop will be open in mid May! We will offer our usual products you have come to know and love, with more pizza topping items, some made in house. The shop will also feature locally made foods from the many producers in our area. Everything from produce, to ice cream, so stay tuned for more details on our offerings!
Tag Team Kitchen offers a wide variety of fully-baked pizza crusts in small and large sizes. With pizza kits of sauce and a shredded cheese blend also available, you are all set to create your own pizzas at home. Try our classic crust, 100% whole wheat, 50/50 blend (plain and with herbs), parmigiano garlic, or a wheat alternative, along with other varieties using seasonal, locally grown produce.
Reserve ahead and pick up at the market!
Home delivery available now!
Hours
Gluten Free

Vegetarian