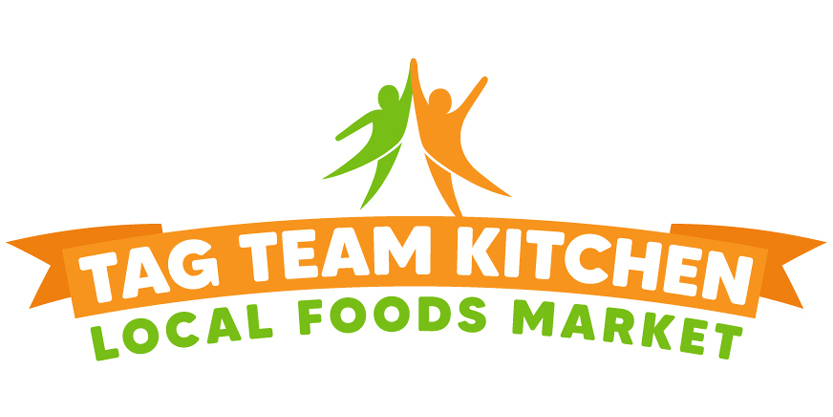 Tag Team Kitchen Local Foods Market
A treasured Kensington Farmers' Market vendor has opened a shop in Kensington!
We will offer our usual products you have come to know and love, with more pizza topping items, some made in house.
Tag Team Kitchen offers a wide variety of fully-baked pizza crusts in small and large sizes. With pizza kits of sauce and a shredded cheese blend also available, you are all set to create your own pizzas at home.
Hours
Tuesday - Friday: 1 - 6pm
Connect
Gluten Free

Vegetarian