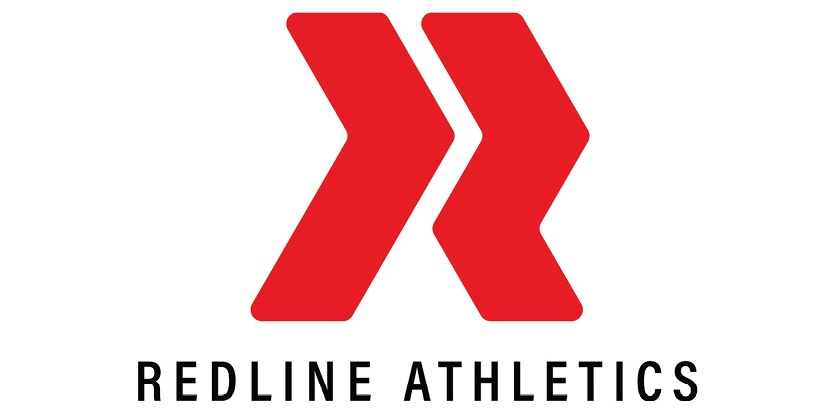 Redline Athletics
Coming to Kensington at the end of this summer!
Athletes train at Redline to become more athletic and more resilient so they can achieve more success on every field-of-play.
If you've ever thought: "How do I get faster & quicker?" or "Where can I find age & sport-appropriate strength training?" or "What can I do to get ready and stay ready for my season?" then you've found the answer… Redline Athletics.