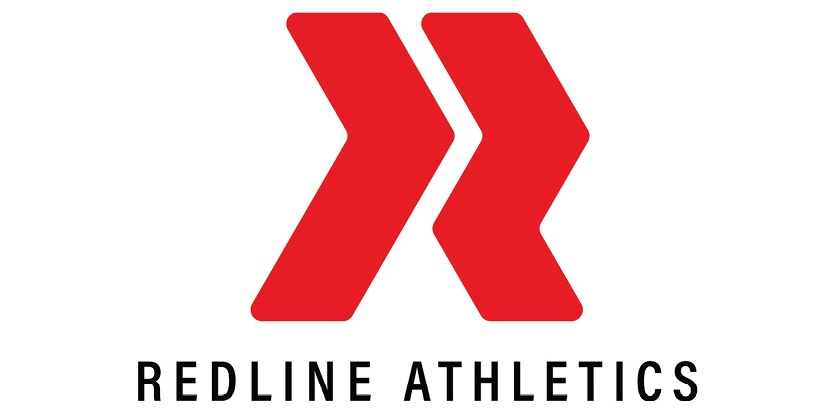 Redline Athletics
Coming to Kensington Fall 2021!
Athletes train at Redline to become more athletic and more resilient so they can achieve more success on every field-of-play.
With a speed and agility training team of former athletes, we offer private lessons, semi-private and group trainings customized for every sport, and facility/space rentals.