Adah Rose Gallery
Established in 2011, Adah Rose Gallery showcases the work of contemporary artists in a variety of medium.  We feature duo, solo and group exhibits of artists  living in the United States and beyond with rotating exhibits and artist talks.
Through our special events, we spotlight established and emerging artists in an intimate gallery environment. We also offer studio visits by appointment. We want to introduce you to fresh talent and the latest in contemporary work.
Hours:
Thur-Sun 12-5:30
And by appointment
3766 Howard Ave.
301-922-0162

Chesapeake Framing Co.
Chesapeake Framing Company can create the perfect custom frame to reflect your unique style. After 30 years in business we know a thing or two about custom framing. Our team of experienced art consultants will walk you through the creative process, allowing you to create a design all your own and in our shop you get the individualized attention you deserve. We offer a carefully curated selection of unique artwork by nationally renowned artists. We enjoy the challenge of creating vibrant collections of art for new clients and revitalizing collections for returning clients.
Hours:
Mon-Sat 10am-6pm
10507 Metropolitan Avenue
301-942-0485

Gary Rosenthal Collection
Judaic Art combining copper, brass, and steel with brilliant fused glass.
4218 Howard Ave
301-493-5577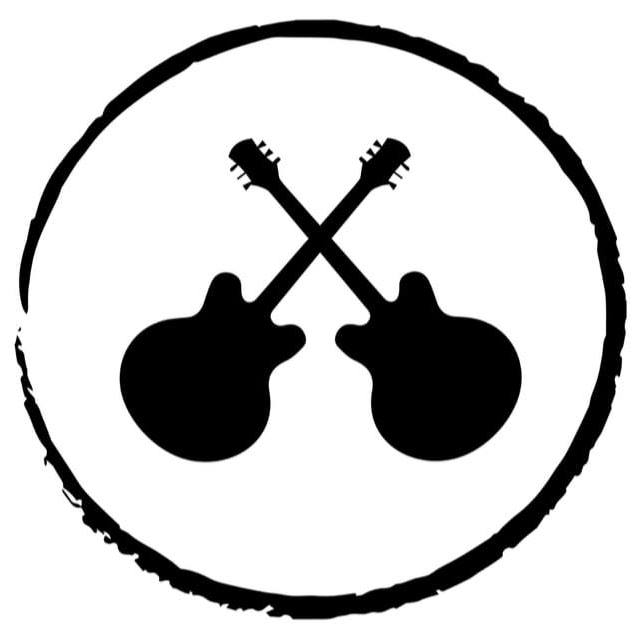 GIGS - Gaiser Insider Guitar Studio
GIGS is Kensington's premier location for music lessons for children and adults of all ages!
3762 Howard Avenue
301-466-1358
Kensington Arts Theater
The Kensington Arts Theatre performs provocative musical theater which evokes questions and challenges presumptions about the world around us.
3710 Mitchell St
240-621-0528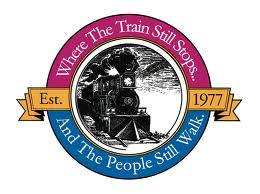 Kensington Historical Society Summer Concert Series
The Kensington Historical  Society's Free Summer Concert Series is each Saturday, 10-11am from June through September. Enjoy a different band each week at the Howard Avenue Park across from the historic train station located at 10417 Howard Ave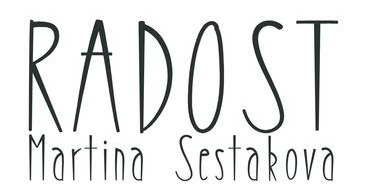 RADOST
RADOST by Martina Sestakova
Martina is a textile designer/story teller and teaching artist at RADOST (this word means "joy" in Czech). Martina uses original painting and photography to create patterns that carry positive meanings and tell short life stories. She sews her textiles into scarves, pillows, and blouses. As a teaching artist, Martina finds joy in introducing her students to a cool array of artistic techniques. No experience is necessary in any of her classes.
Red Studio Gallery
Artist Shara at Red Studio is a multi-disciplines experimental painter and sculptor with an interest in modern art. She has a very strong classical background in art, but chooses modern art to express her creativity and to find her own style and invent a new way of making art. Find her collection at her boutique, Red Studio.
3758 Howard Ave
301-564-1451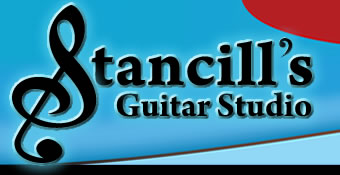 Stancill's Guitar Studio
Guitar lessons by highly-skilled and trained professionals. Acoustic or electric guitar, music theory, electric bass and drums.
10535 Metropolitan Ave
301-942-1717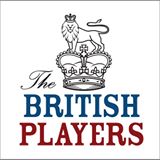 The British Players
Bringing high-quality traditional British theater since 1964, delighting audiences with a wonderful recipe of humor, patriotism, music, dance and dialog.
3710 Mitchell Street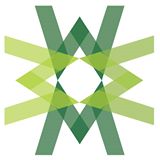 Weisser Glass Studio and Gallery
Weisser Glass Studio is a complete resource center for materials and supplies, classes and workshops relating to glass art making including stained glass, fusing and kiln formed glass, mosaic, glass jewelry making, paperweight and beadmaking.
4080-B Howard Avenue
301-571-8966
Hey Kensington business owner!
Not on this list?  Click here to join.